A 5 night stay is imperative if you are wishing to cover many surrounding areas which give the chance to see a number of aspects of 'real NZ' during your time at Cascade Creek Retreat.
Day 1:
Arrival day (see 2 night itinerary)
Day 2:
Your chance to make Cascade Creek Retreat 'home' & enjoy all it has to offer (see 2 night itinerary)
Day 3:
Take a short drive to Dunedin and choose from its many tourist attractions and sights to enjoy for the day (See 3 night itinerary)
Day 4:
You might be ready for another day of relaxing and exploring at the Retreat today, but if you are wishing to see some more sights you might like to finish off what there is to offer in Dunedin or perhaps head to one of New Zealands best kept secrets instead….
The Catlins
The Catlins are a perfect day trip from Cascade Creek Retreat. It is one of our favourite places to visit and to go kayaking, surfing, walking or wildlife watching. It is approximately 45 minutes to Kaka Point, a classic kiwi beachside town. Nugget Point is a must see in any weather.
There are also many stunning beaches worth visiting, including;
Roaring Bay for Yellow Eyed and Little Blue Penguins
Cannibal Bay and Surat Bay for Hooker Sea Lions
Purakaunui Bay for its rugged beauty
Curio Bay for Hectors Dolphins ( in season) and the Petrified Forest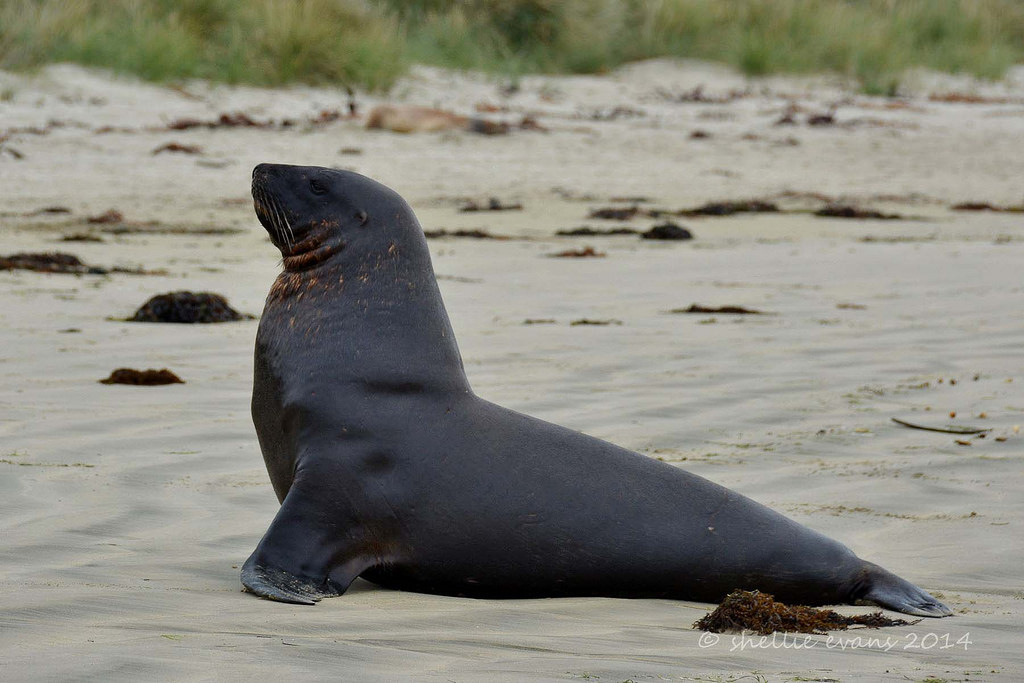 Day 5:
The beauty of staying in your own un-hosted secluded and private log cabin, is that when you wake up amongst all its beauty, you can choose whether you would like to stay there that day and just 'be' in the stunning valley and rustic luxury of the Retreat, or if you decide you want to head away to discover more, there is still much more to do.
Day 5 might be a great day to visit Central Otago. Central Otago's stone fruit orchards are a one hour drive away. From December through to May you can purchase or pick your own cherries, apricots, peaches, nectarines, pears and apples direct from the local growers. Many also sell other products they have made from their fruit. It is also a very nice drive to enjoy the diverse landscape which is within such a short distance.
Day 6:
It is departure day today, but before your leave you get to enjoy your complimentary continental breakfast with your delicious hot coffee from the coffee machine, listening to the birdsong as the valley awakes around you. Take a moment to write a personalised Cascade Creek postcard to your friends or family sharing with them the wonderful stay you have just enjoyed.