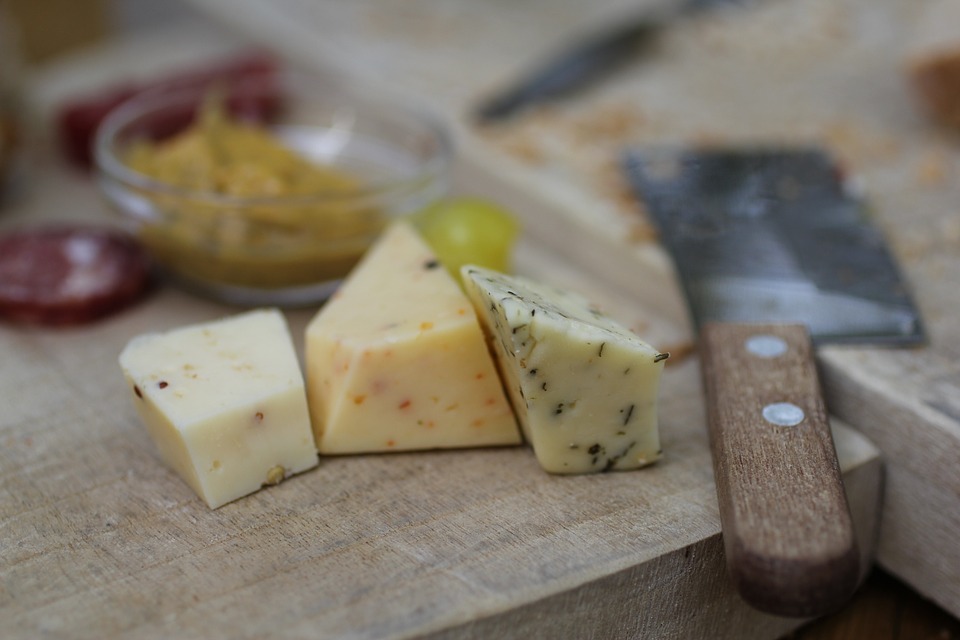 The Cascade Creek Classic includes a delicious selection of Nibbles, Dinner & Dessert and Breakfast ready for you to cook.
Nibbles
Antipasto platter
A selection of cheeses, cured meats & other tasty morsels to get your evening started
Main
NZ Lamb with homemade Mint Sauce
Or
Prime Beef Steaks with homemade BBQ sauce
Or
Fish of the Day with lemon & herbs
*******
(All mains come with a fresh mixed Green Salad with Crunchy Croutons, Gourmet Potatoes and Seasonal Vegetables)
Dessert
Sticky Date pudding with a toffee sauce served with cream
After Dinner Mints
Breakfast
Bacon and Free range eggs
Homemade loaf of bread
Butter and Jam
Please note: The selection of Main is per order, not per person. I.e. an order of NZ lamb OR Prime Beef Steaks OR Fish of the Day per couple or group. This assists us in keeping the prices as low as possible for you. Many thanks.
Contact us if you are interested in the delicious Classic Basket