COVID-19 UPDATE: Cascade Creek Retreat is now OPEN again!!! We are very excited to announce that as New Zealand is now down to 'Level-2', Cascade Creek Retreat has re-opened its doors (all fresh and sparkling clean) and we are now taking bookings again. We are also currently offering discounted rates for a limited time - See our RATES page for more information or click into 'Reservations' to book your special getaway!!
♦ ♦ ♦ FACEBOOK 'ULTIMATE ESCAPE' COMPETITION ♦ ♦ ♦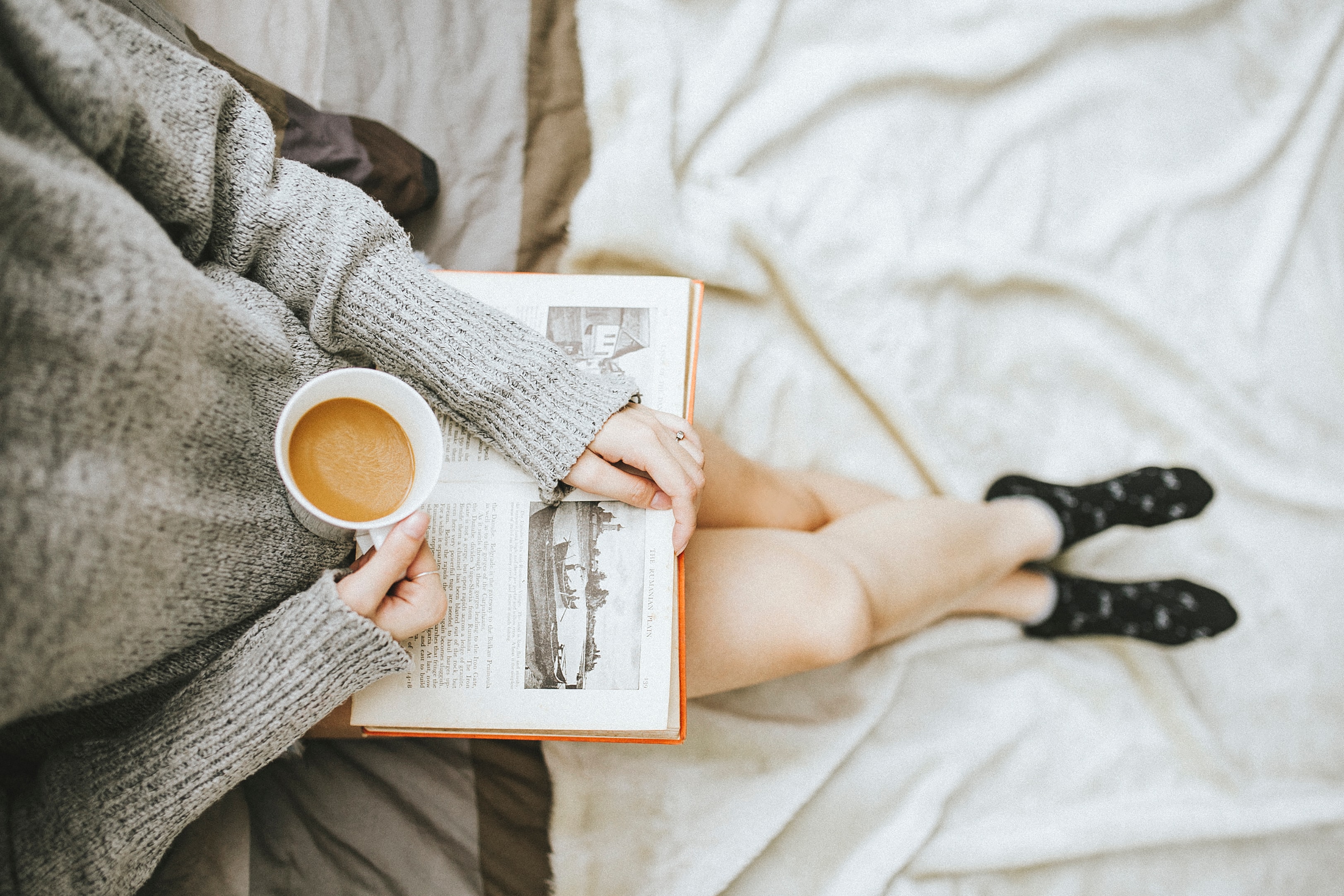 The 'Ultimate Escape for 2 people includes:
♦ Two wonderful nights at Cascade Creek Retreat ♦
♦ A Gourmet Dinner Basket ♦
♦ Breakfast daily ♦
♦ Delectable Nibbles upon arrival ♦
♦ Use of our steaming outdoor baths ♦
♦ Luxury bathrobes ♦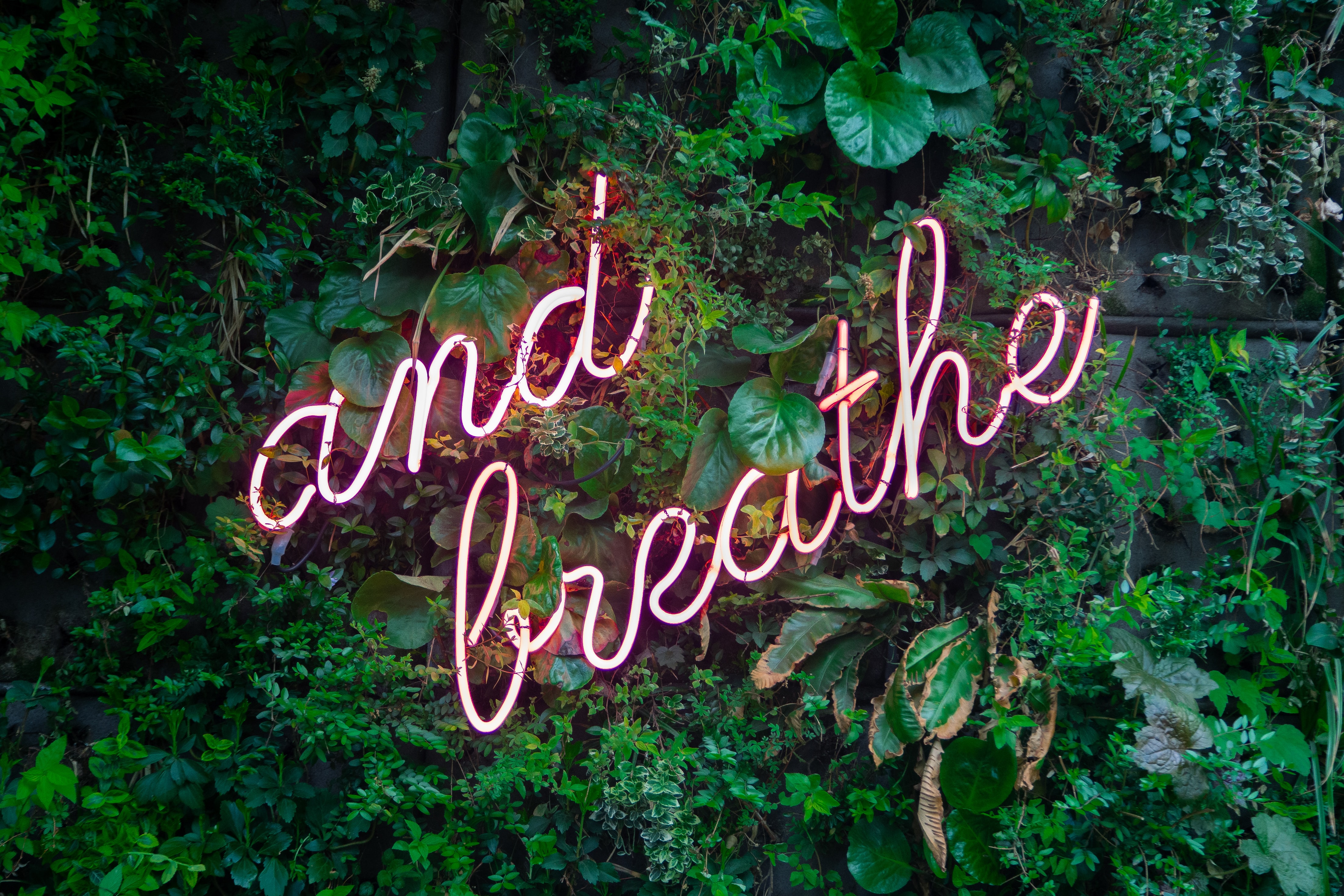 THE WINNER OF OUR 'ULTIMATE ESCAPE' COMPETITION IS...........JASMINE YOUNGMAN
Congratulations Jasmine!!! We will private message you with all the details :)
BUT WAIT!!!!........We would like to thank you ALL for your support during this time, and because the Lockdown has continued, we also want to continue to share the LOVE by offering a complimentary 'Welcome Basket' on arrival for any reservations in the next 12 months that are booked before the end of May 2020.
(E-mail us at [email protected] or head over to our Contact page)
Thanks to everyone for your likes, comments and shares on Facebook, we really appreciate it!
Situated on an award winning farm, descend down the plateau to your secluded retreat and you'll discover that there are no other people for kilometres around. Exclusively yours during your stay, you will enjoy a true "Retreat" without the distractions of technology – no cellphone coverage, internet or television, and powered completely by solar and hydro power. You will emerge from your stay at Cascade Creek revitalized and energized having enjoyed quality time with those around you and reconnecting with the beautiful nature that surrounds Cascade Creek Retreat.
Enjoy your own self check in which enhances the privacy, serenity and seclusion that Cascade Creek Retreat offers and you can begin your exclusive and uninterrupted private getaway.
With an awe-inspiring 180° view of native bush, an easy step outside your private log cabin will immediately take you onto an adjacent track, past beautiful cascading creeks, through native bush and across farm land. Witness the beauty of New Zealand birds such as Bellbirds, Tuis and Wood Pigeons feeding from the trees just metres from your front door, or lie in front of the large open fire and immerse yourself in a book, completely undisturbed.
Click here to read more about our Retreat