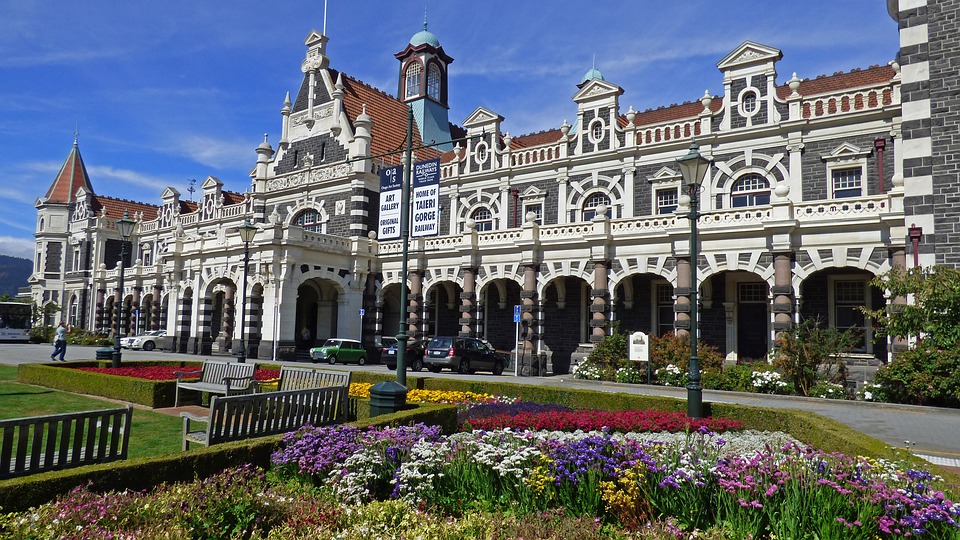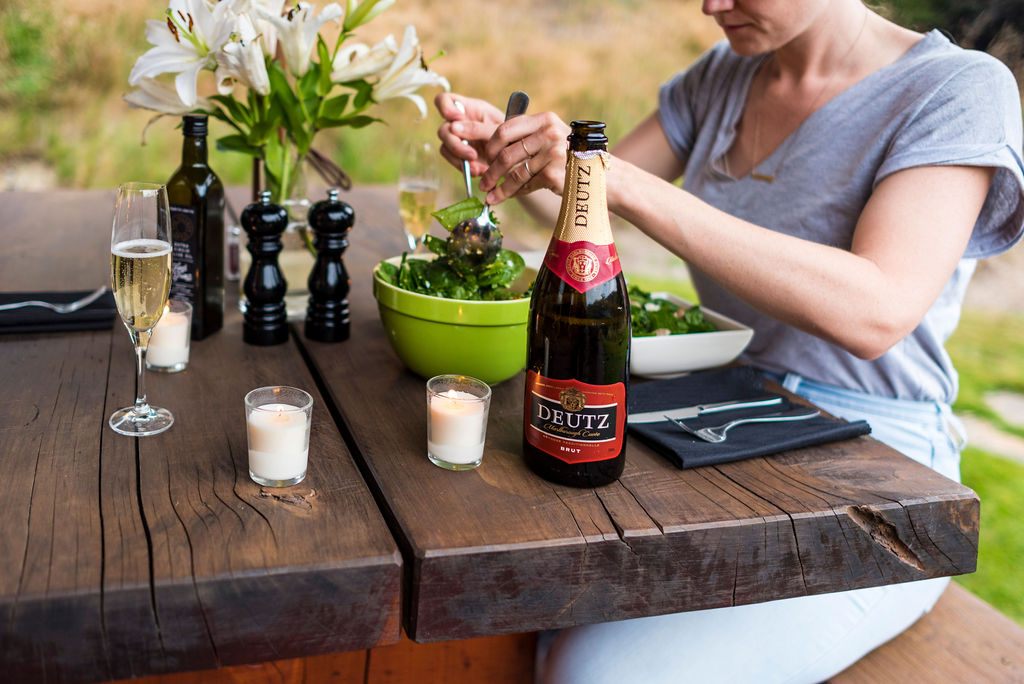 Day 1:
Cascade Creek Retreat is available for you to arrive any time from 2pm. Enjoy getting to know your special place for the afternoon- relax in your cosy luxurious log cabin either in front of the large open fire or sit out on the large deck overlooking the valley where you can watch or listen to many native birds. Tui, Kereru, Bellbird, Fantail, Tomtit and Grey Warblers are common and if you are lucky you may see New Zealand's rare native falcon that live in the valley.
As evening approaches, you may have pre ordered a Cascade Creek Classic Basket so you can enter into the evening enjoying some delicious nibbles with a bottle of wine or craft beer from the Cascade Creek 'honesty box' cellar available to all our guests.
There is no need to pre prepare or think about any dinner as your Classic Basket has it all there for you… a menu, instructions and divine local produce for you to whip up at your convenience.
Finish off your first day by roasting the marshmallows provided on the fire before falling into a relaxed satisfied sleep on the luxuriously comfortable beds, ready for a new day tomorrow.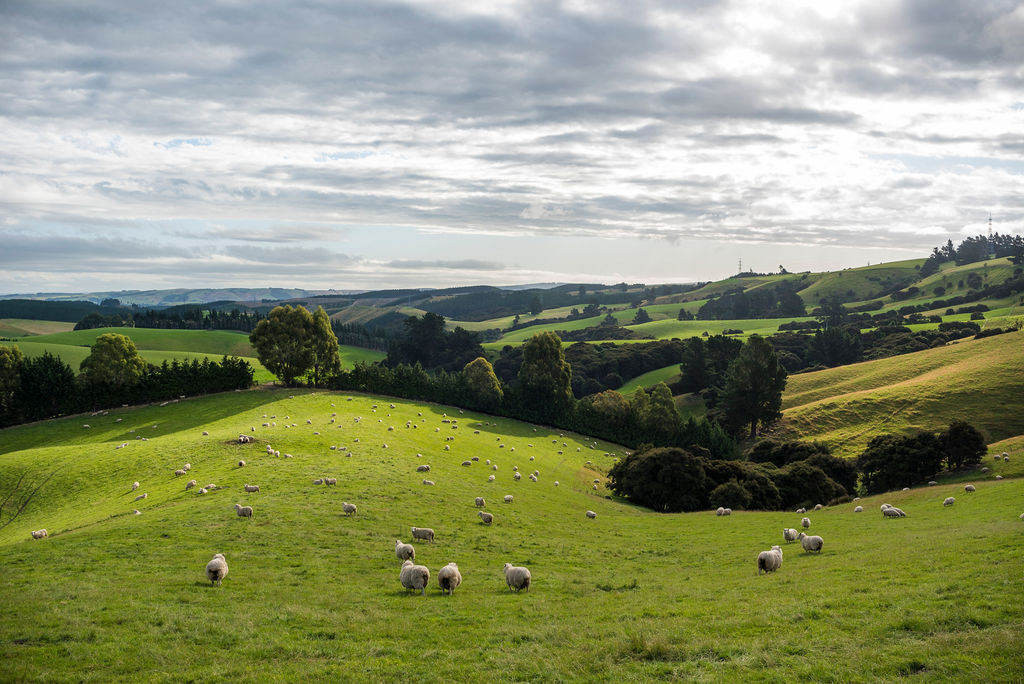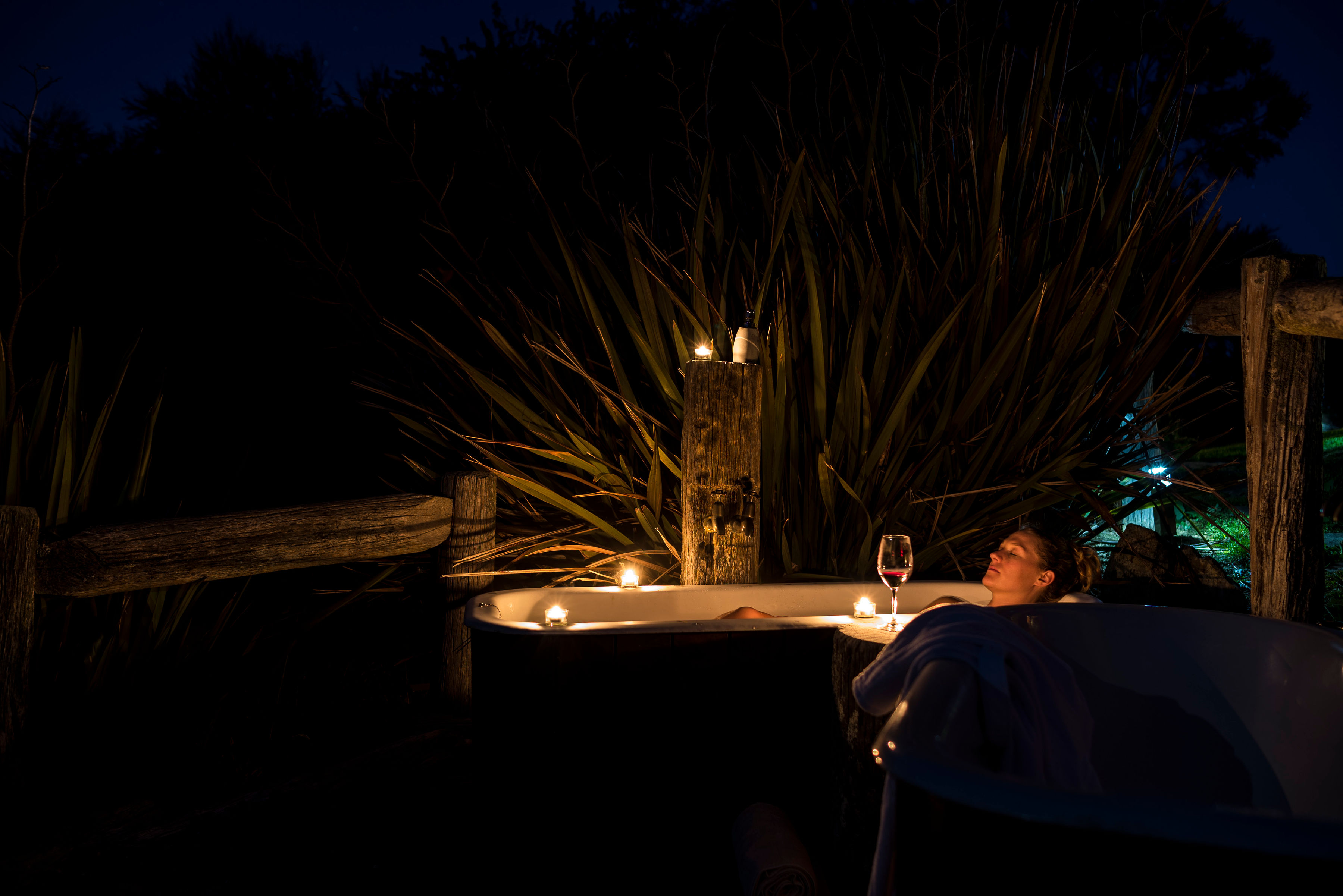 Day 2:
You have the whole day to step outside of your boutique accommodation to explore 2000 hectares of fascinating rolling hill country.
Wake up to your complimentary continental breakfast or enjoy the breakfast treats in your Classic basket with steaming coffee from the coffee machine or your choice of boutique teas.
Ease into the day, enjoying the morning bird song and the novelty of no technology at your Retreat.
Take a stroll over the farm land past streams and ponds, or through native bush on one of our many walking trails. Assess how you feel and choose either a 5 minute walk along the track to the 'Cascading Creek' or perhaps a 45 minute, 2 hour or 10km track might take your fancy today!
After a day of enjoying your surrounds, you may be ready for a special treat and have ordered your own personalised Chef service through us prior to your arrival. Enjoy the unique and wonderful experience of having Kelly cook and serve a delicious 3 course home-style gourmet meal for you while you relax either on the deck or in front of the fire in your own log cabin.
After a long day of relaxing and enjoyment, the perfect way to finish off the day is with a steaming hot bath outside under the stars. Take a glass of your favourite wine and enjoy the vast open sky and valley below while listening to the sound of the cascading creek nearby.
Day 3:
It is departure day today, but before your leave you get to enjoy your complimentary breakfast with your delicious hot coffee, listening to the birdsong as the valley awakes around you. Take a moment to write a personalised Cascade Creek postcard to your friends or family sharing with them the wonderful stay you have just enjoyed.