You choose how many nights you would like to stay with us and your reservation ensures exclusive use of the Retreat and complimentary continental breakfast daily. Also included in the Cascade Creek Classic package are luxury bath robes, marshmallows to roast on the roaring fire, use of the 2 outdoor baths overlooking the native bush valley, platinum linen and Sheridan towels.
During your stay at Cascade Creek Retreat, there is the opportunity to do as much or as little activity as you would like to. There are a number of lovely native bush walks that leave directly from the Retreat for your enjoyment as well as interesting sightseeing half or full day trips which are an easy drive away. Details of these are in the compendium for your reference while you are at the Retreat, but if you would like any assistance with ideas or planning for your time at Cascade Creek, please feel free to contact us, we are more than happy to help in any way we can. We have outlined a few options for you to enjoy during your stay, below.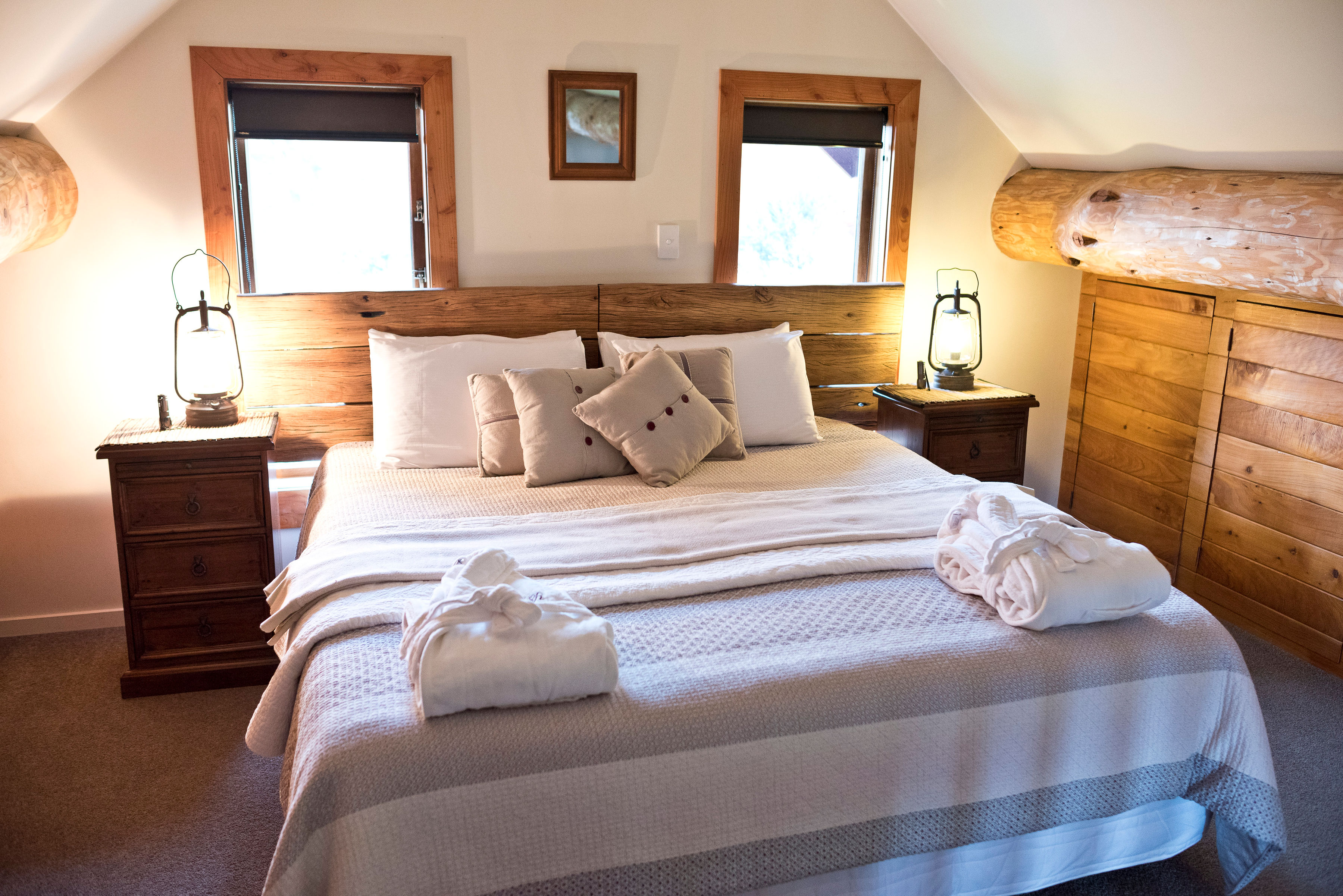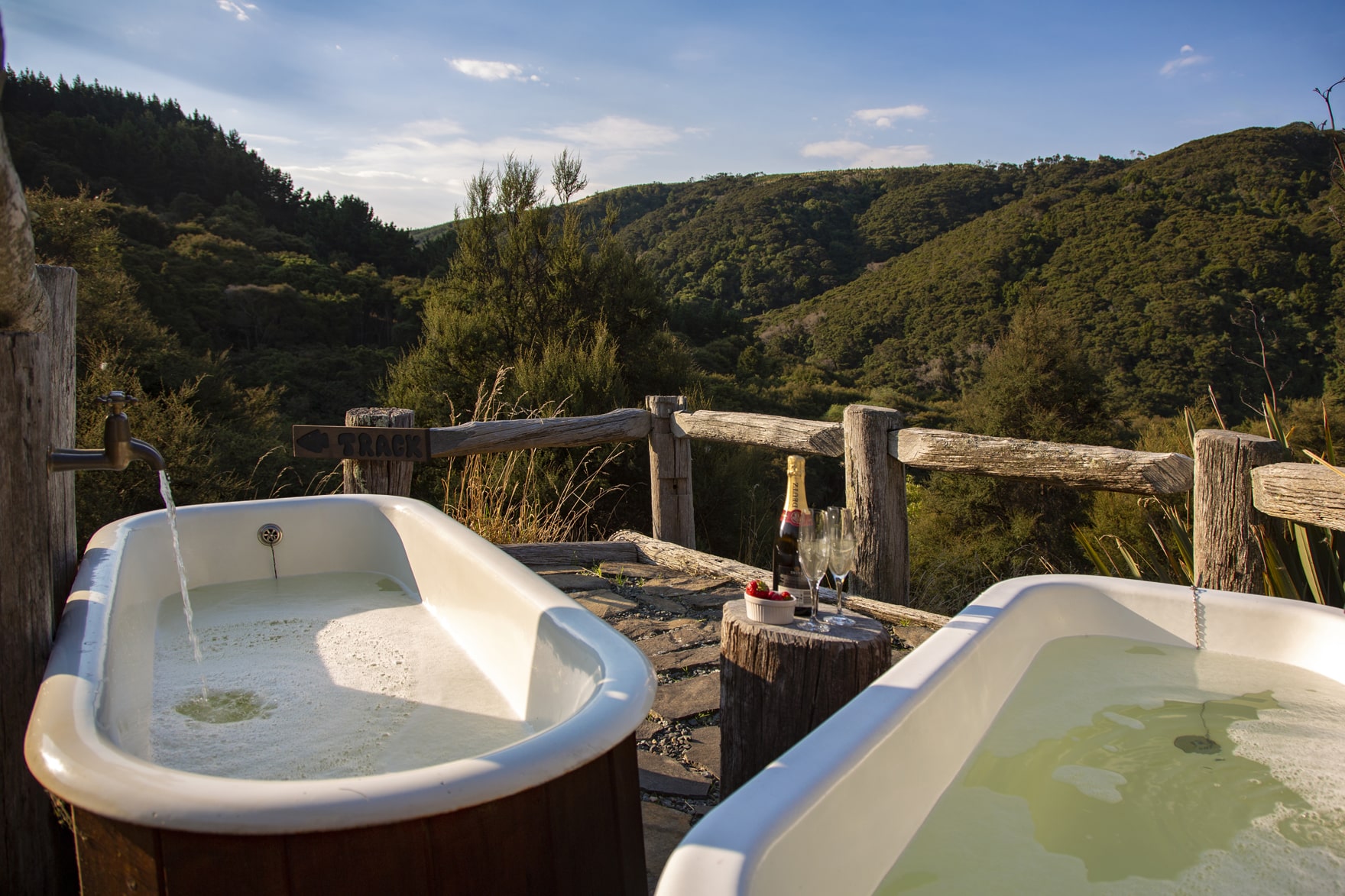 Walking
Walking Tracks (from 5 minutes or up to a day walk) You can admire numerous mini waterfalls, open farmland, abundant bird life, beautiful ferns and native trees.
Step outside of your boutique accommodation to explore 2000 ha of fascinating rolling hill country
Take a stroll over the farmland past streams and ponds. Spot the geese and paradise ducks or listen to the frogs singing on your way.
Tackle one of the local day walks which provide some of Otago's most stunning scenery.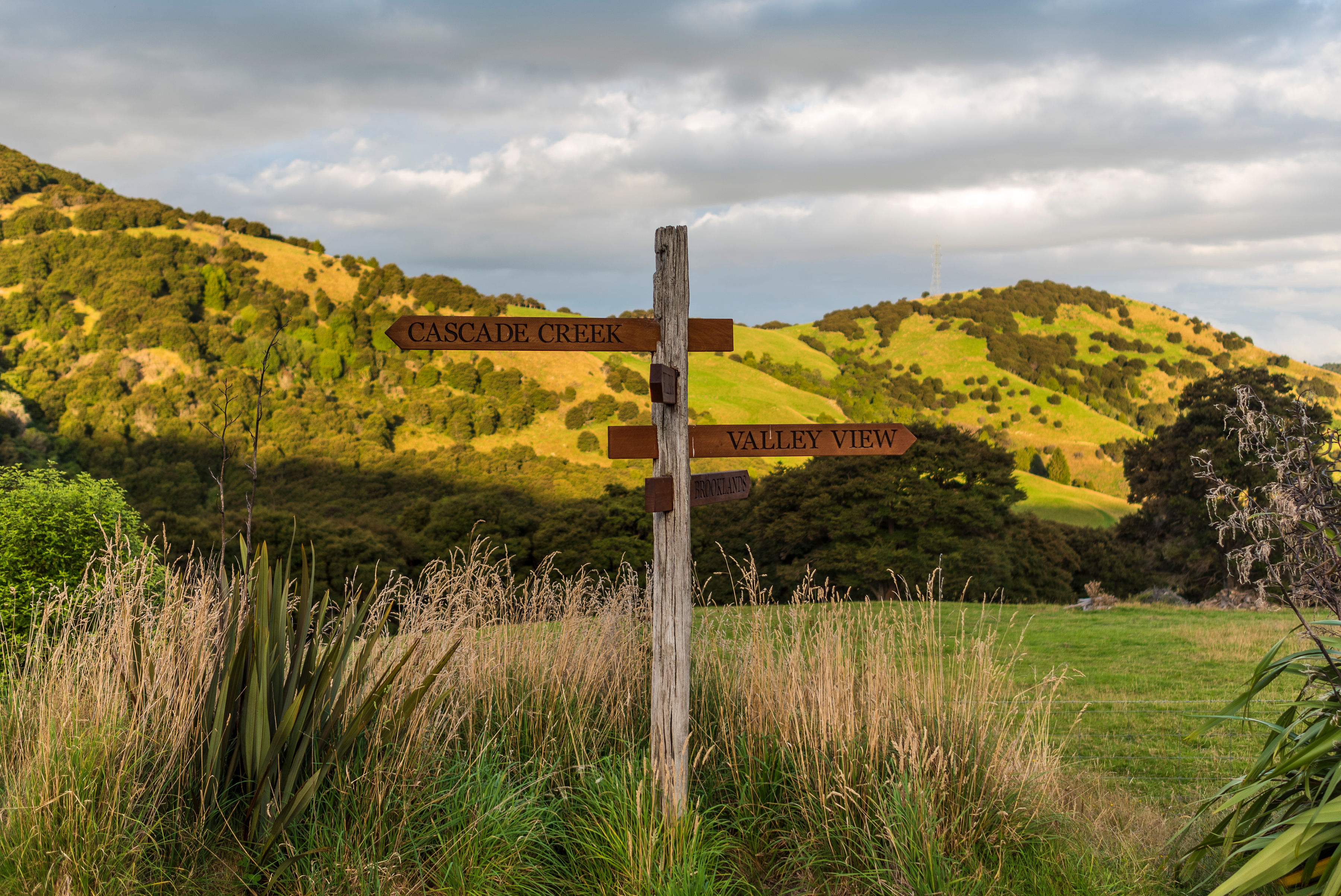 Adventure
Use Cascade Creek Retreat as a base and enjoy a leisurely ride along the Clutha Gold Trail which starts in Lawrence (approx. 30 mins away).
Take a day trip to the Catlins – try surfing or kayak to spot the yellow-eyed penguins and playful seals.
Enjoy a touch of fruit picking just a short drive away at the start of Central Otago.
Discover the Otago Peninsula by bicycle – voted in lonely Planets top 10 cycle rides in the world or alternatively drive out to Taiaroa Heads to observe the Albatross in their natural environment.
Bring your horse or mountain bike and ride various farm tracks, local roads and hills.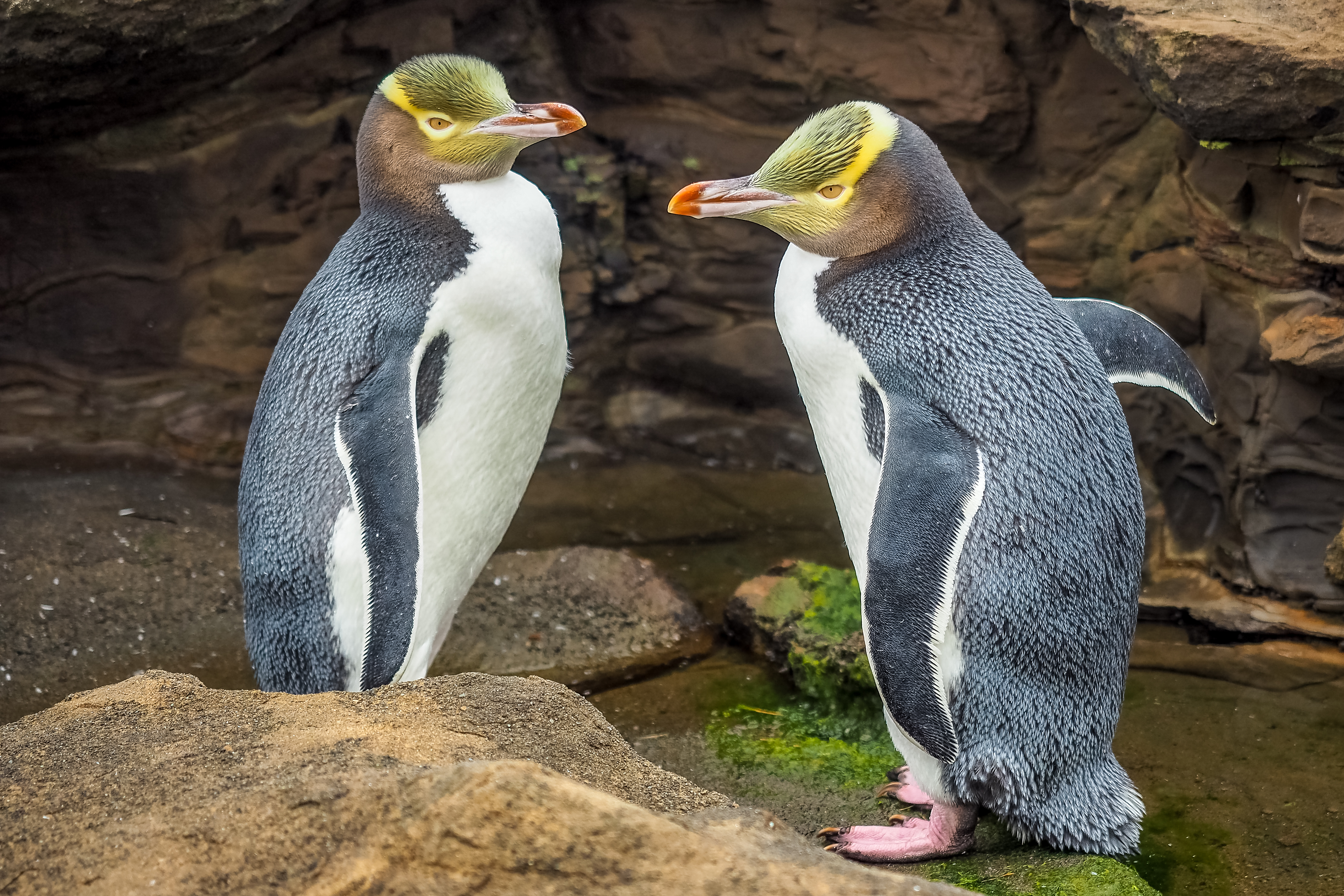 In the Cabin
Relax in the cosy yet luxurious log cabin, in front of the large open fire or sit out on the large deck overlooking the natural wonders of Otago, New Zealand.
Relax with a book in the adjacent hammock and take in the stunning native bush views and the abundance of birdlife surrounding you.
Make some lifelong friends in the paddock next door with our resident 'pet sheep'. Adoringly friendly, they will greet you daily as you in turn feed them by hand and give them a loving pat.
Treat yourself to a unique experience by relaxing in our private outdoor instant hot water baths set overlooking native bush, taking in the magical view with a glass of local wine.
(This is a self-catered package, however if you would like to completely relax and have some or all of your meals taken care of for you, you do have this option. You will have the chance to add Gourmet Baskets or Dinner In Experiences- all prepared by our wonderful Chef- when you book 'The Classic Cascade Creek package' with us.)