Arrive to your secluded, private and tranquil 'log cabin retreat' and enjoy Champagne on ice waiting for you, along with a delicious Welcome Basket to complement. Celebrate together by enjoying 3 wonderful, serene nights at Cascade Creek Retreat - all of which will be catered for by our amazing Chef. Your first night's stay will have a Gourmet Dinner Basket ready and waiting for you to enjoy at your leisure. The second night you will have the choice of a unique ' private Chef experience in your own log cabin for the night' or alternatively if you prefer no interruptions, a second gourmet basket is available upon request. For your final night's meal, another delectable chef prepared basket is yours to savour. All meals come with a complimentary bottle of wine.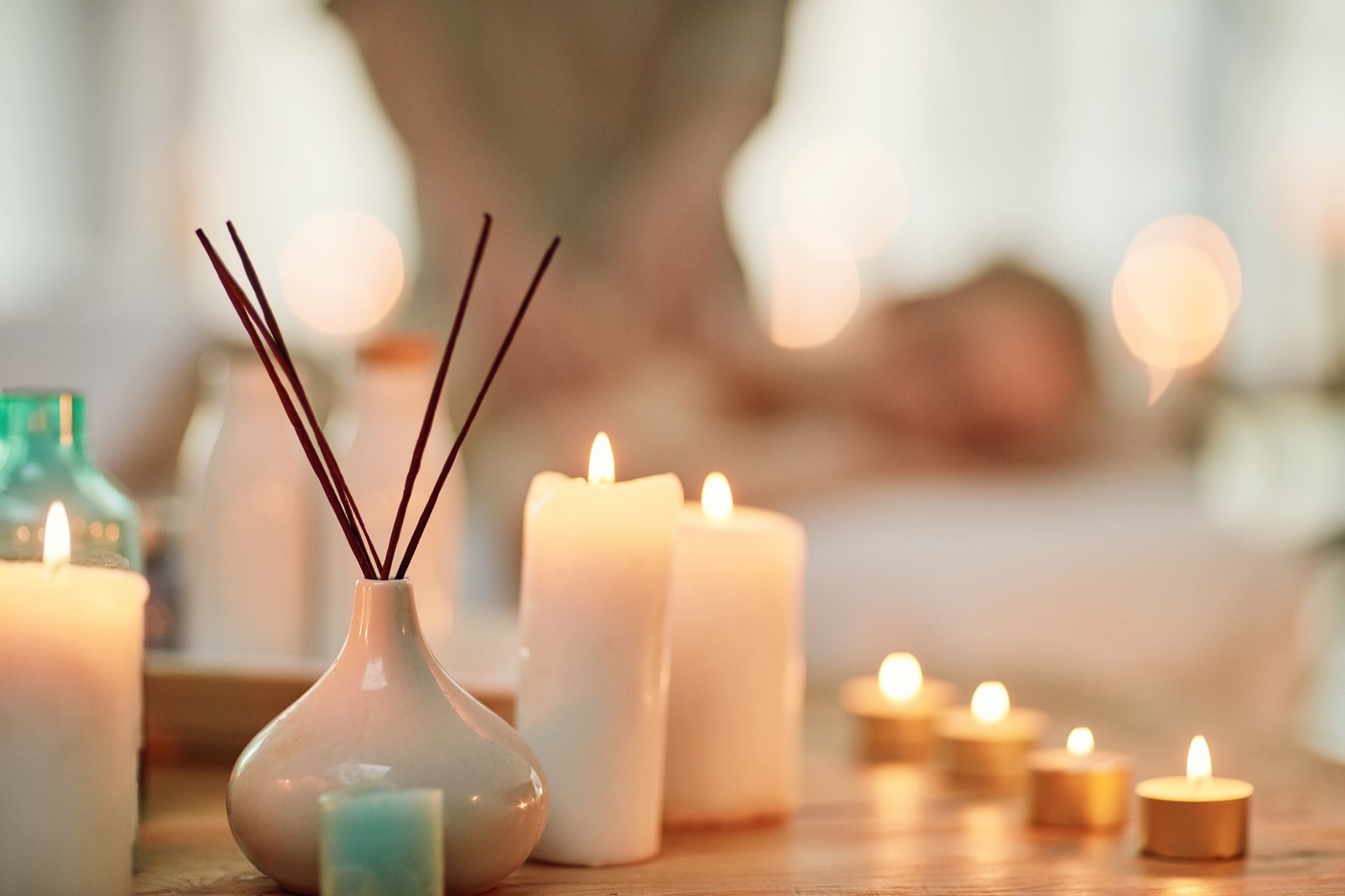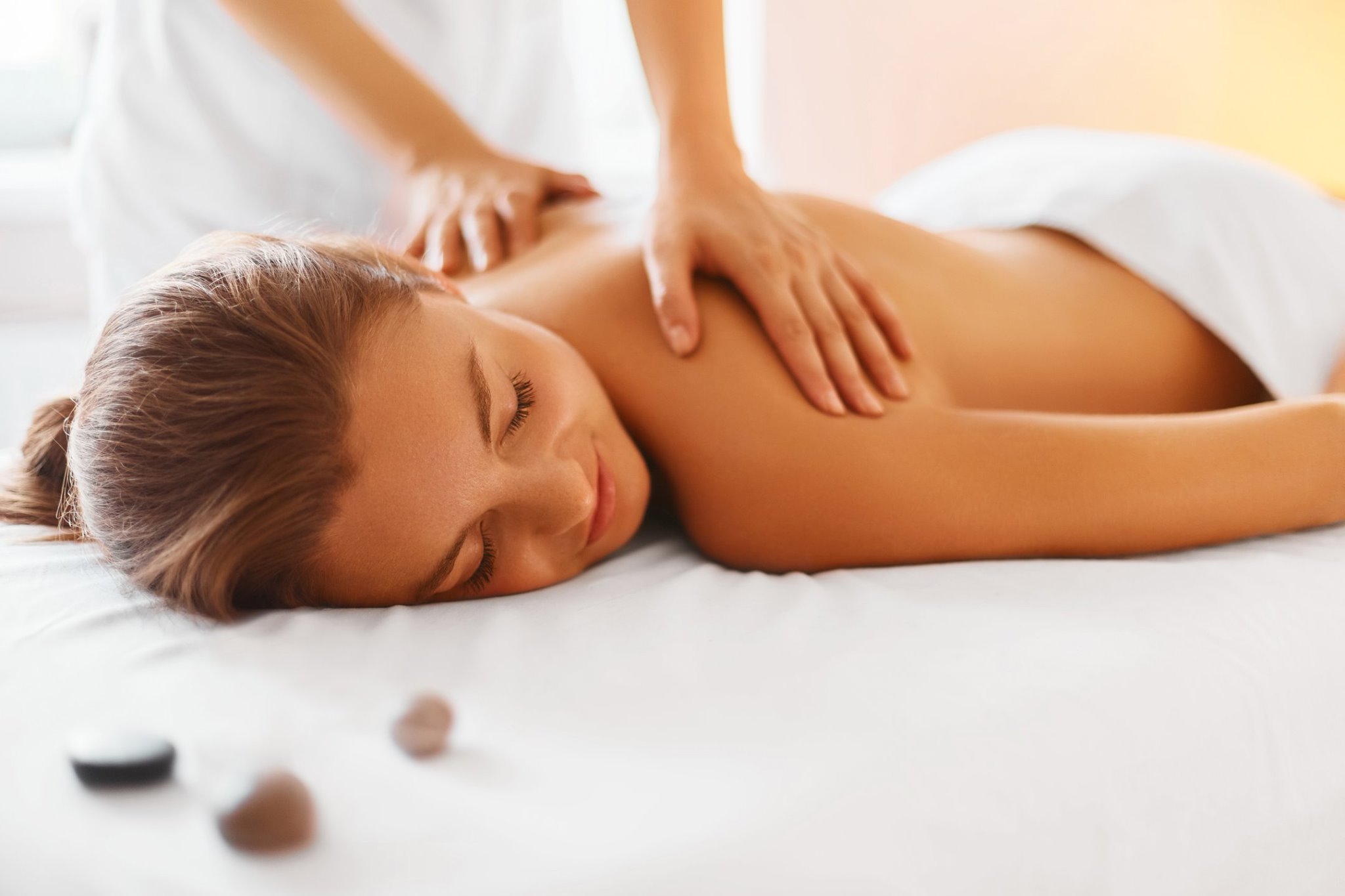 To really ensure you are able to ultimately relax during your 'Enchanted Escape', we have included a complimentary massage for you to enjoy during your special stay.
As well as utilising the luxurious robes provided, the candlelit steaming hot outdoor baths and the romantic open fire, you will also be able to enjoy complimentary continental breakfast daily, exclusive use of the private walking trails and no other person or dwelling for miles around.
Please contact us at [email protected] for further details or to book this amazing package.