(This is a self-catered package, however if you would like to completely relax and have some or all of your meals taken care of for you, you do have this option. You will have the chance to add Gourmet Baskets or Dinner In Experiences- all prepared by our wonderful Chef- when you book 'The Outstanding Otago package' with us.)
Day 1 -
After 2pm you are free to arrive at Cascade Creek Retreat for your self- check in, then settle into your own log cabin home for the next few days. Perhaps choose one of the numerous private walking trails to explore or maybe you would prefer to read a book in the adjacent hammock while taking in the stunning scenery and the abundance of birdlife surrounding you. The evening may see you enjoying the roaring open fire or slipping outside to savour the peace and serenity while stargazing in your steaming hot bath.
Day 2 -
The 'Outstanding Otago Tour' gives you a chance to enjoy all the special highlights from Cascade Creek Retreat via the 'scenic route' through to Dunedin City, Otago peninsula and beyond!
You can expect a lovely drive into the city to admire the largest collection of Edwardian and Victorian structures on display in Dunedin. A visit to Baldwin Street, the "steepest street in the world," University of Otago - New Zealand's oldest university and the Historic Dunedin Railway are enjoyed before you continue out onto the Otago Peninsula.
A visit to the Larnach Castle gardens, towards Portobello, the main township on the Otago Peninsula. On the way, visit the Tidal Inlets, view native birds of New Zealand feeding on rich mudflats and see some fascinating scenery along this rugged coastline.
Then spend the afternoon viewing the unique and treasured penguins and other native wildlife that call the coasts of New Zealand home. Take an adventurous journey through a series of tunnels and hides to get unrivalled viewing of the 'critically endangered' Yellow-Eyed Penguin. Also take the chance to see Little Blue penguins, NZ sea lions and NZ fur seals who come ashore regularly. The final stop is at Taiaroa Head, where the Northern Royal Albatross can often be seen gliding around the headland.
Return back to Dunedin and then back to relax in your very own log cabin for the night… perhaps opting to star gaze and 'truly relax' in the steaming hot outdoor baths before retiring for the evening.
(This tour is fully guided from Dunedin, however self drive and luxury driver options are also available).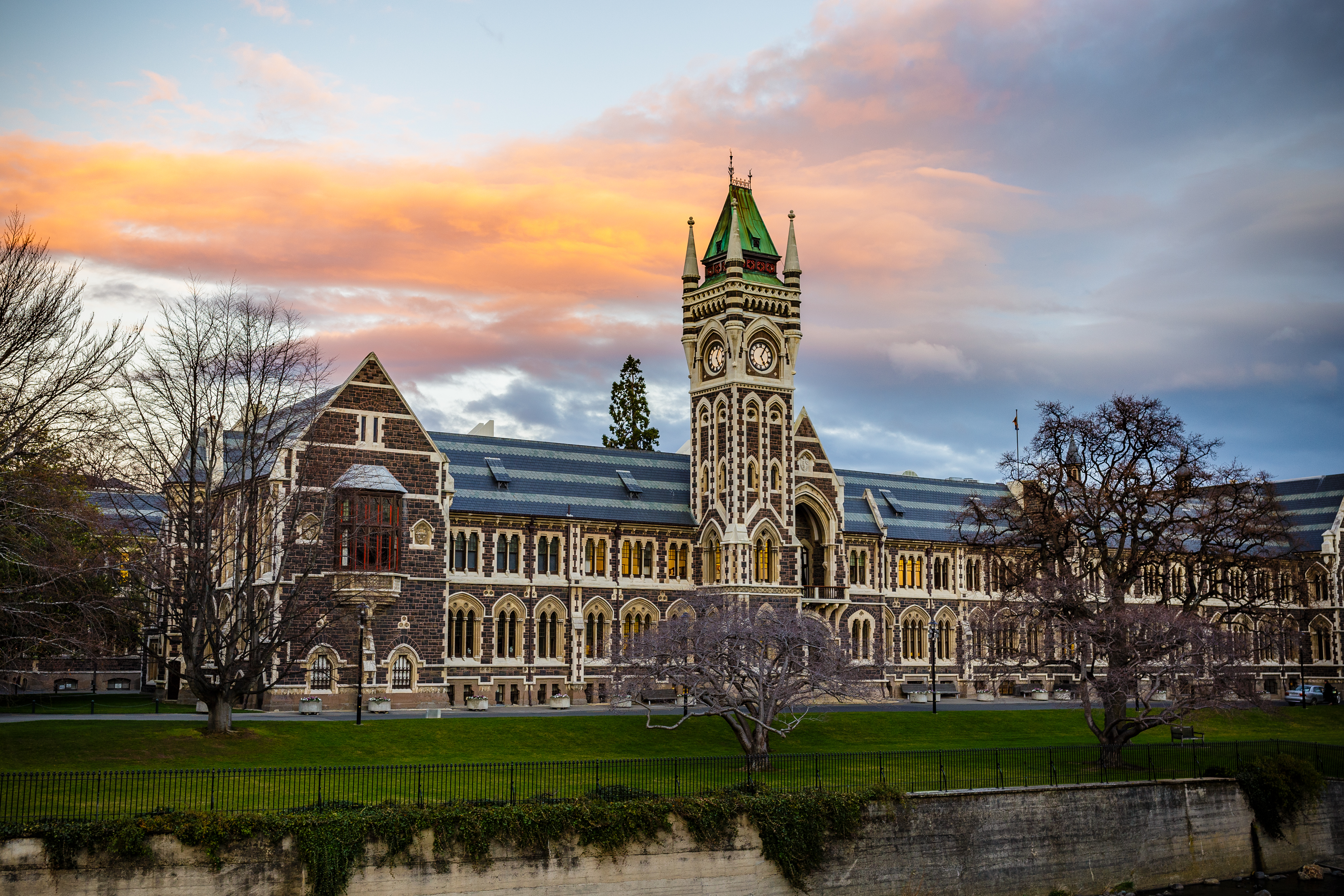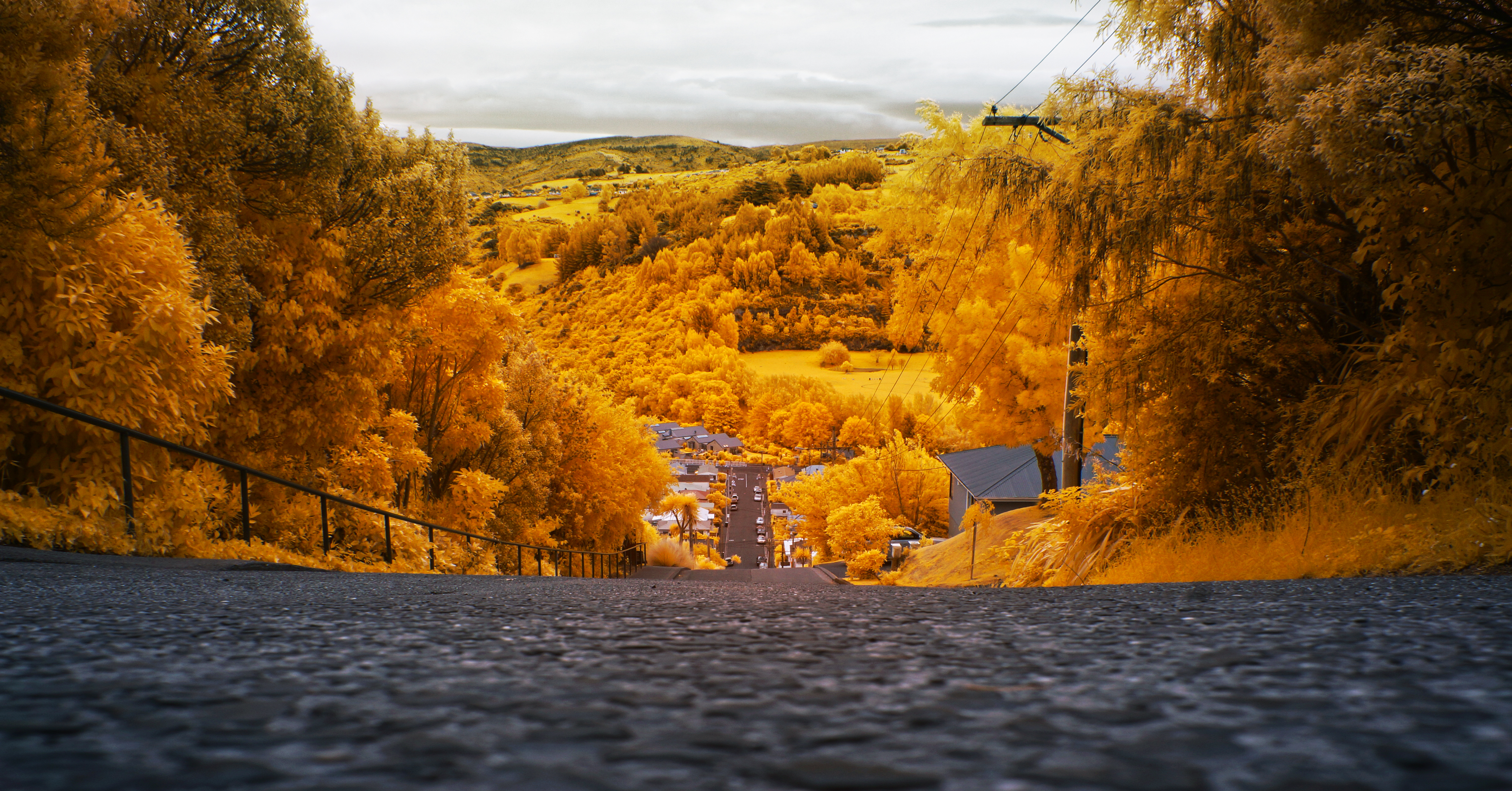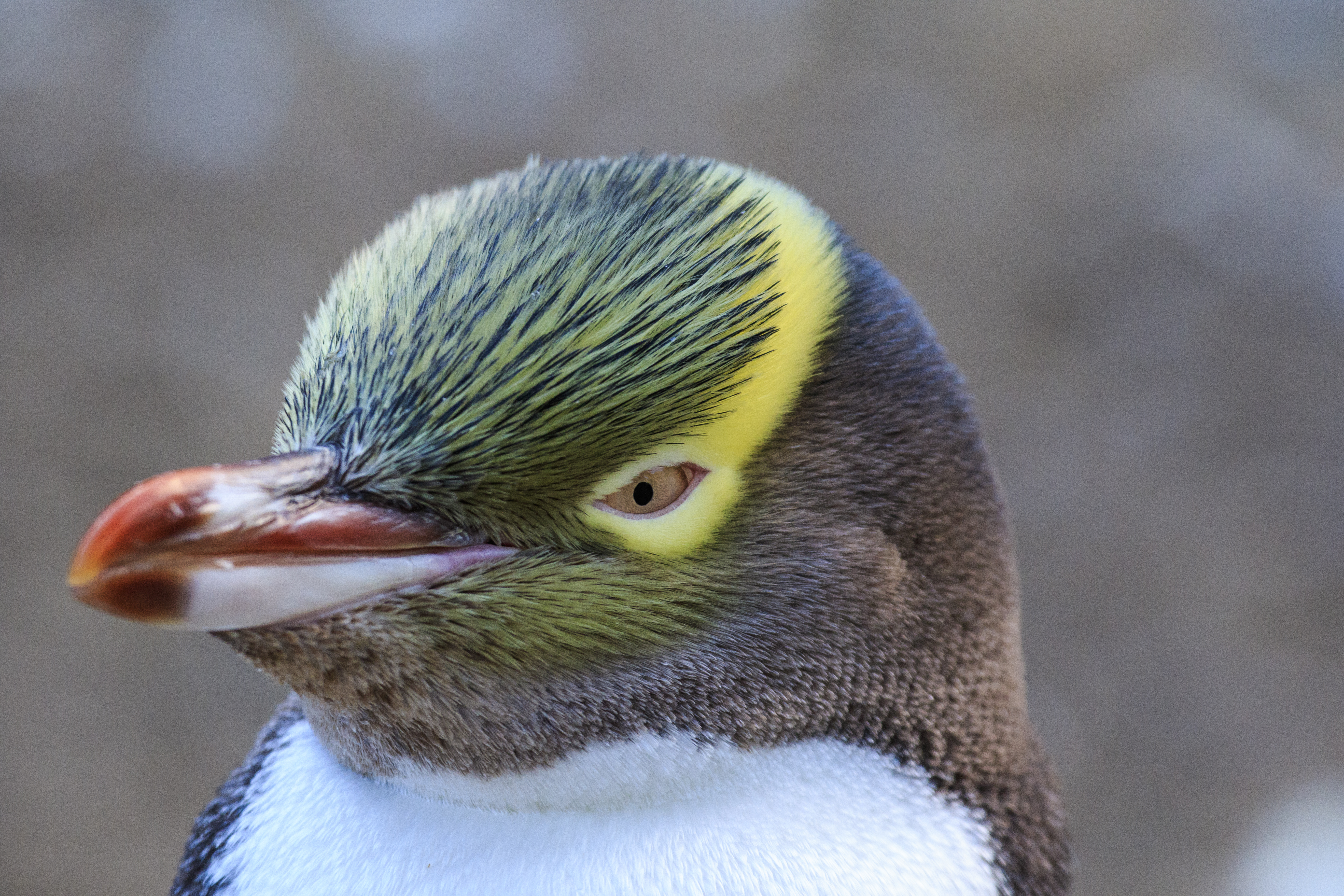 Day 3 -
Today is a chance to enjoy all that Cascade Creek Retreat has to offer. There is the opportunity to do as much or as little as you like during your stay. Numerous private walking trails ranging from 5 minutes to full day walks are exclusively available for you, make friends with the 'uber friendly' pet sheep who live next door to the Retreat, enjoy a long lazy sleep in in the most comfortable beds, finish that book you've been meaning to for so long, relish delicious coffee made from your very own Nespresso machine or perhaps pre order a 'Dinner In Experience' with our Chef and appreciate local food at its best. The options are endless and there are further details and options in our guests compendium at the Retreat for your reference during your stay.
Day 4 -
Enjoy a relaxed morning at your Retreat before you depart rested, and relaxed -and having made memories for life… while already looking forward to returning.