Just a hop skip and a jump from Cascade Creek Retreat, you are already based at the perfect spot to enjoy a day trip to The Catlins during your stay with us. As their tourism website aptly describes 'from magnificent coastal cliffs and headlands, long sweeping beaches, caves and sandy bays; to extensive temperate rainforests, waterfalls and rolling farmland, the Catlins is a fascinating, rugged place 'off the beaten track'.
(This is a self-catered package, however if you would like to completely relax and have some or all of your meals taken care of for you, you do have this option. You will have the chance to add Gourmet Baskets or Dinner In Experiences, all made by our wonderful Chef, when you book 'The Catlins Caper' with us.)
Day 1 -
After 2pm you are free to arrive at Cascade Creek Retreat for your self- check in, then settle into your own log cabin home for the next few days. Perhaps choose one of the numerous private walking trails to explore or maybe you would prefer to read a book in the adjacent hammock while taking in the stunning scenery and the abundance of birdlife surrounding you. The evening may see you enjoying the roaring open fire or slipping outside to savour the peace and serenity while stargazing in your steaming hot bath.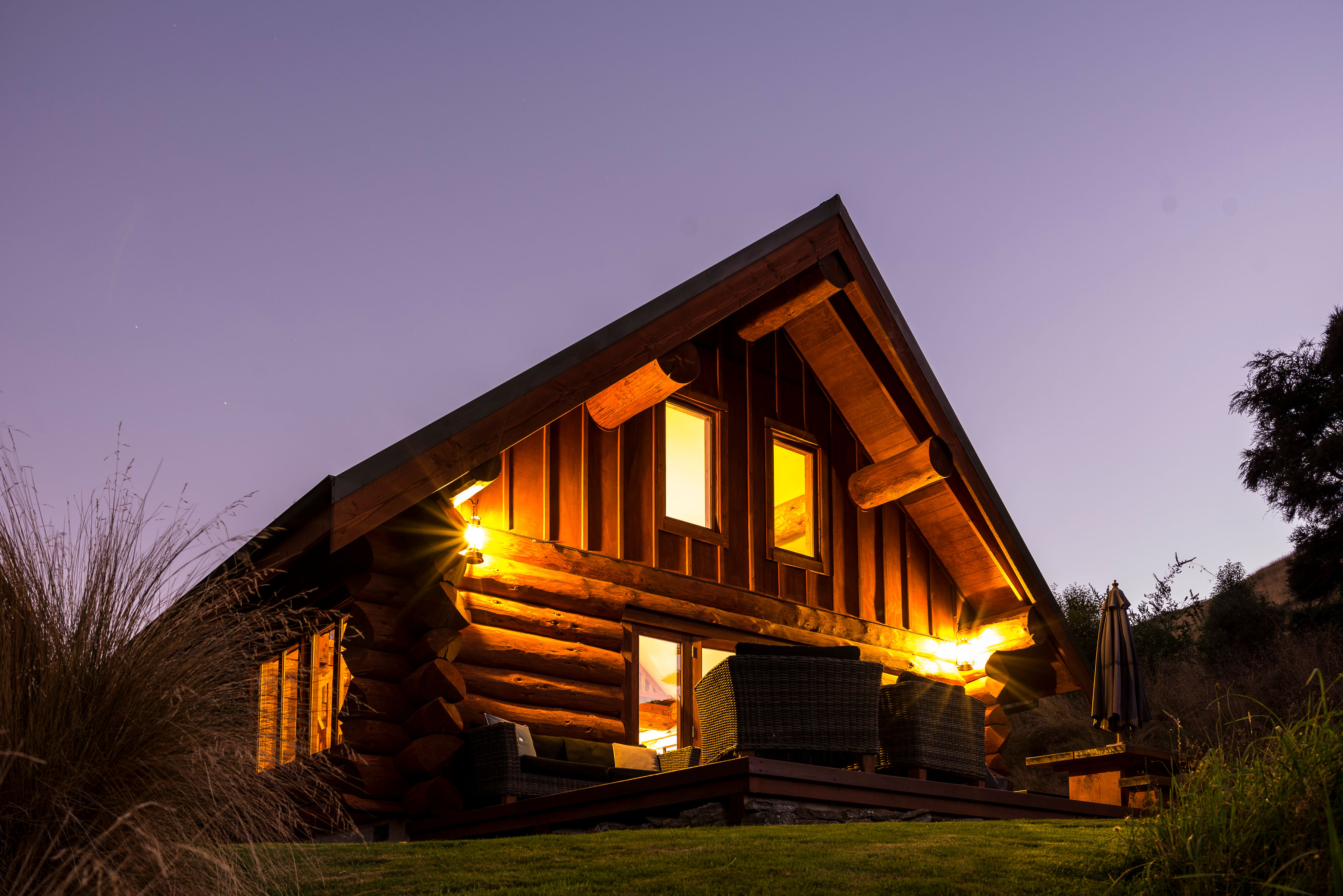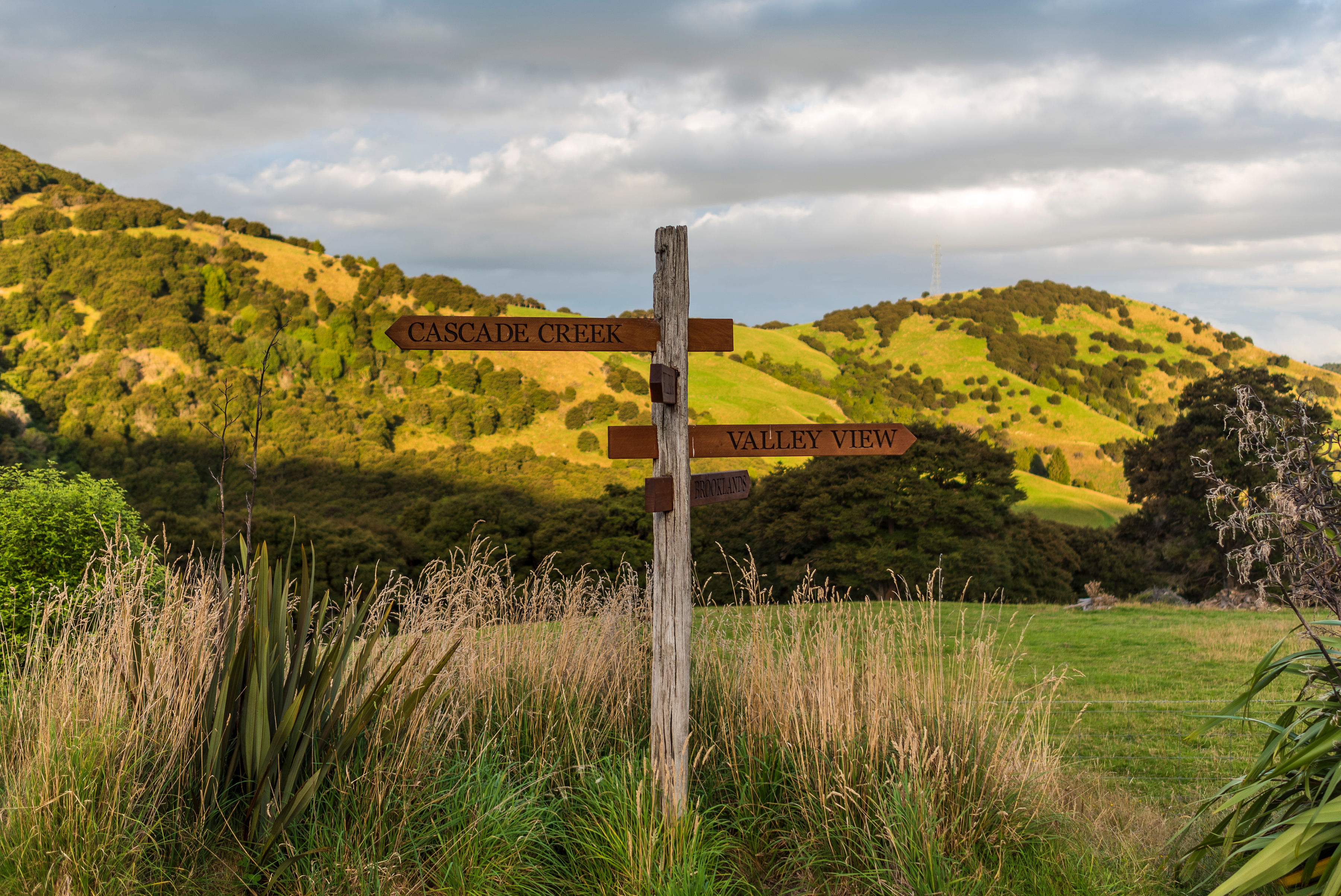 Day 2 -
Today is a chance to enjoy all that Cascade Creek Retreat has to offer. There is the opportunity to do as much or as little as you like during your stay. Numerous private walking trails ranging from 5 minutes to full day walks are exclusively available for you, make friends with the 'uber friendly' pet sheep who live next door to the Retreat, enjoy a sleep in, finish that book you've been meaning to for so long, relish delicious coffee made from your very own Nespresso machine, perhaps pre order a 'Dinner In Experience' with our Chef and appreciate local food at its best. The options are endless and there are further details and options in our guests compendium at the Retreat for your reference during your stay.
Day 3 -
Start your day by meeting your Guide and joining them as you travel to explore the 'hidden gem' that is 'The Catlins'. An area of great contrasts and natural beauty with an abundance of wildlife.
Travel through Balclutha to the ' head of the Catlins' Kaka point. From here you will head out to the iconic Nugget Point Lighthouse where you will take a refreshingly exposed walking track to view the Lighthouse. A common breeding space for sooty shear water, shags, fur seals and yellow eyed penguins.
From here it is to Surat bay where you can enjoy a lovely walk along a sandy beach, and possibly spot some resident Sea Lions as you wander.
Time to view some magnificent waterfalls next - The Purakaunui Falls is a 15 min walk and if time permits the McLean Falls ( 40 min) is another option to enjoy.
Down to the Cathedral Caves where a 45 minute bush and beach walk takes you to spectacular caves. These are only accessible at low tide so it is time dependant during the tour. Entry is $10 per person.
Lastly, we will head to Curio Bay – a very special spot in the Catlins which also boasts one of the world's finest fossil forests which can be explored at low tide.
Return to your 'little taste of luxury in a little slice of paradise' Cascade Creek Retreat as evening approaches and relax in front of the roaring open fire, knowing you have had a fantastic day exploring one of NZs most understated but exceptional 'must do's'.
( This tour is fully guided from Milton, however self drive and luxury driver options are also available.)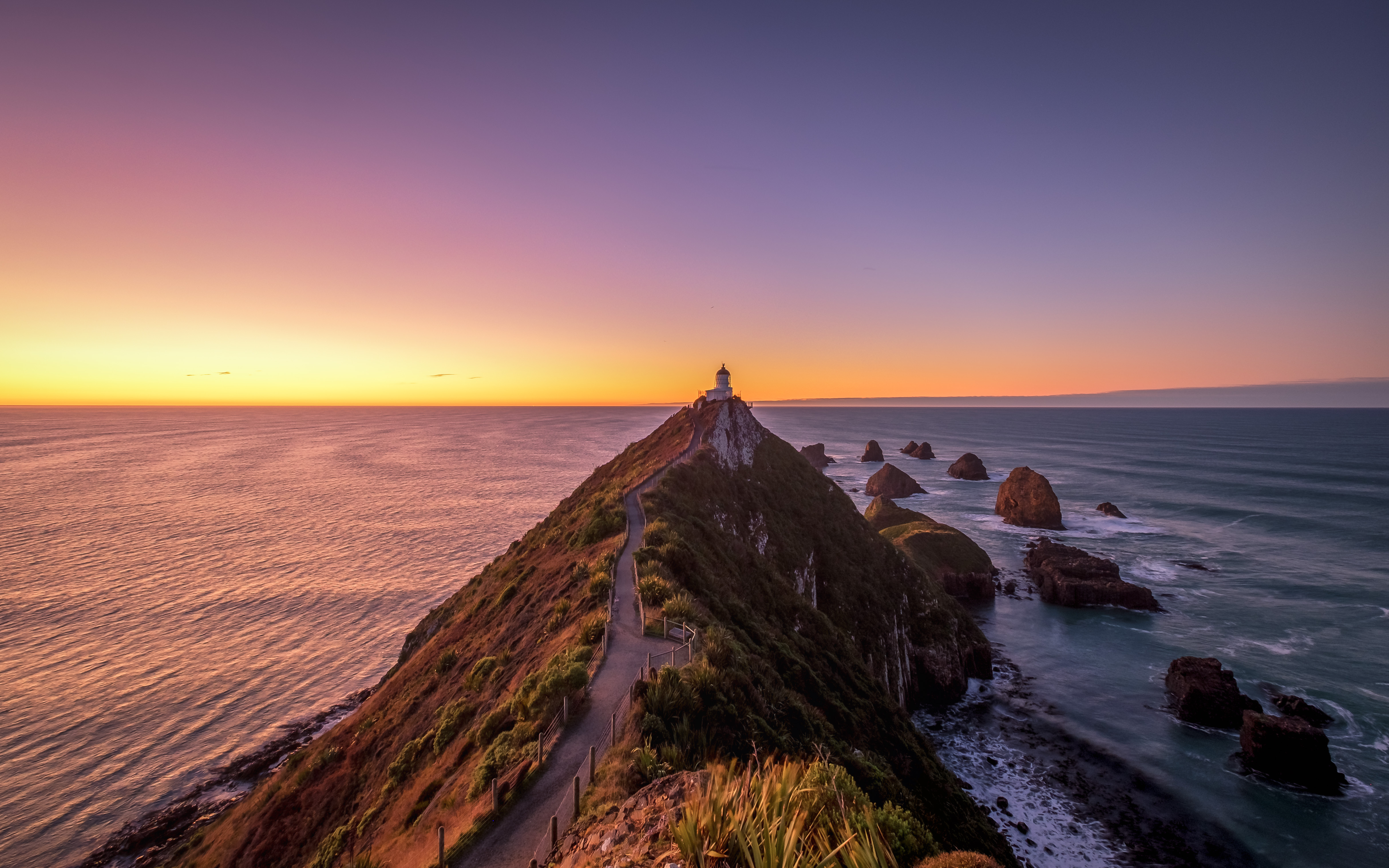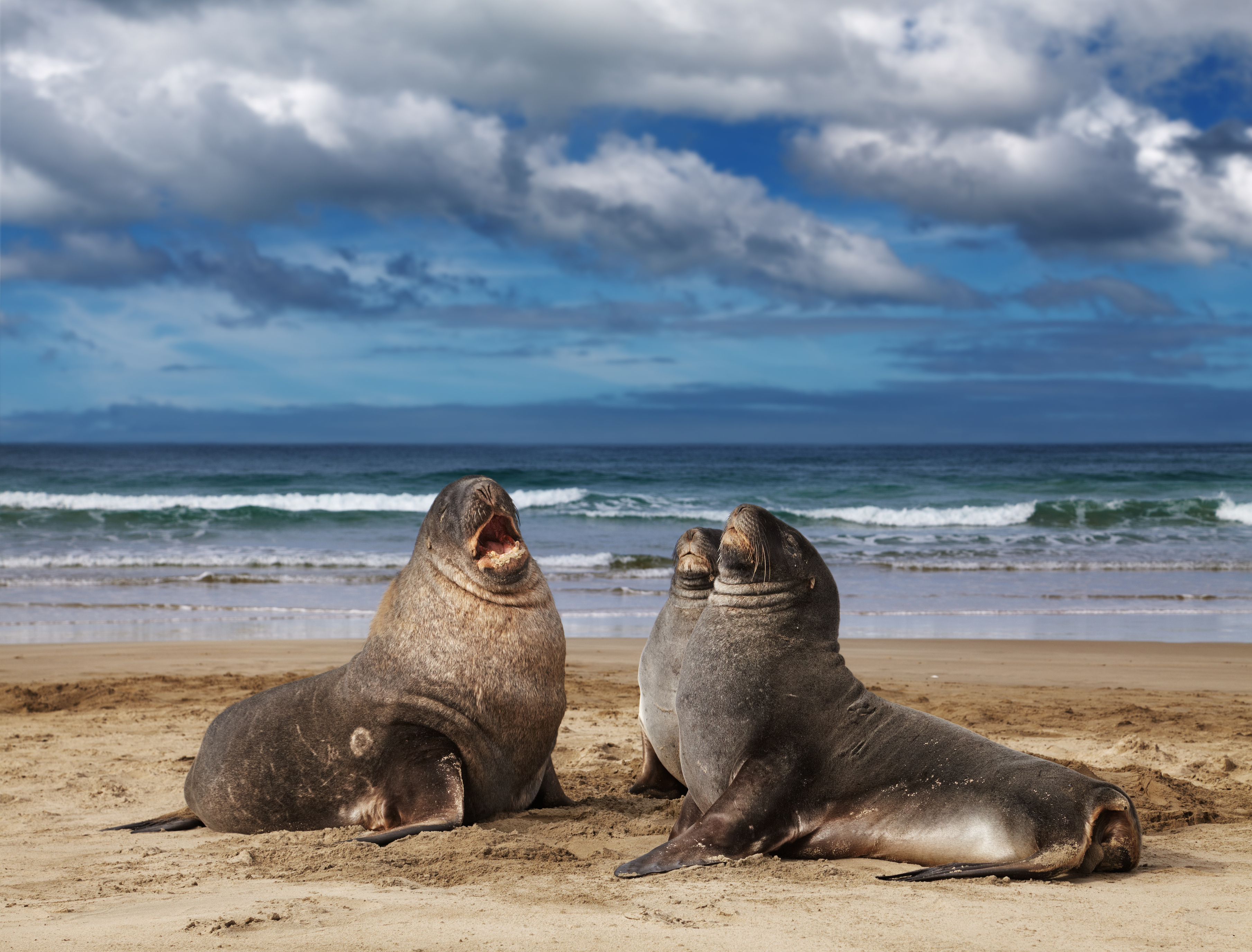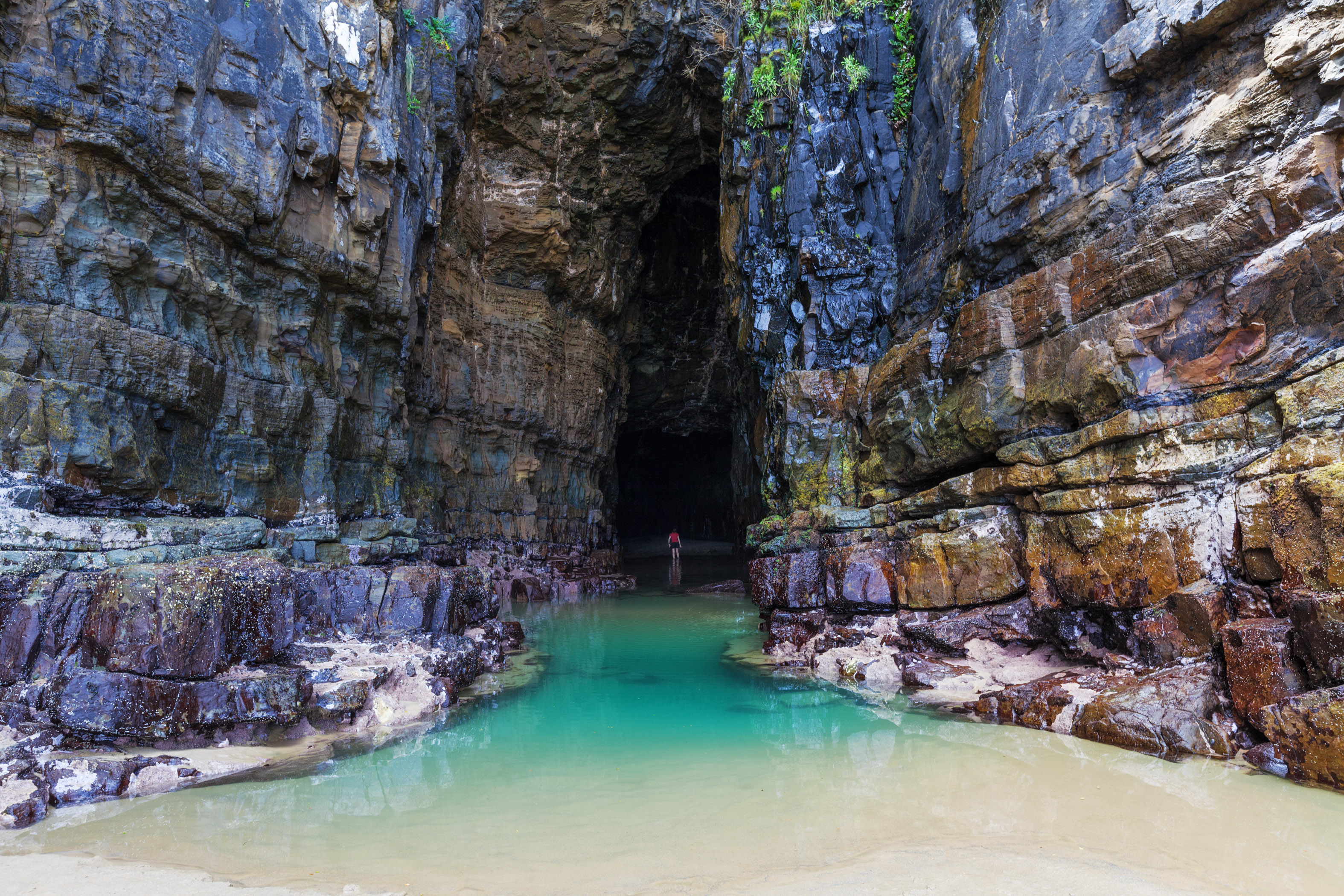 Day 4 -
Enjoy a relaxed morning at your Retreat before you depart rested, and relaxed- yet invigorated and ready for your onward travel after a magical time with us.